[Column xs=12 sm=6]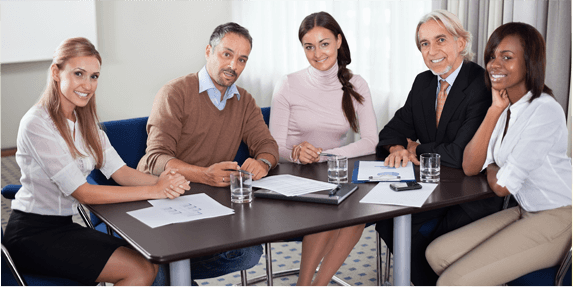 Columbus Psychological Associates (CPA) is a full service psychological practice located in Columbus, Georgia. We provide a wide range of services for individuals and families. Our staff consists of a diverse team of licensed psychologists, licensed professional counselors, licensed family and marriage therapists, and certified school psychologists, each possessing a wide range of specializations and experience.
[/Column]
[Column xs=12 sm=6]

We provide services that are tailored to meet your specific needs with the belief that everyone can lead a more fulfilling and intentional life. Through evaluation, therapy and personalized interventions, we strive to help people achieve success in their everyday lives.
Whether you're looking for extra support and guidance through a challenging situation or you're just ready to move in a new direction in your life, we look forward to working with you!
To schedule your first appointment, please follow the instructions here and you may call our office at (706) 653-6841 if you have additional questions.
[/Column]